SPIRITUAL GIFT PROJECT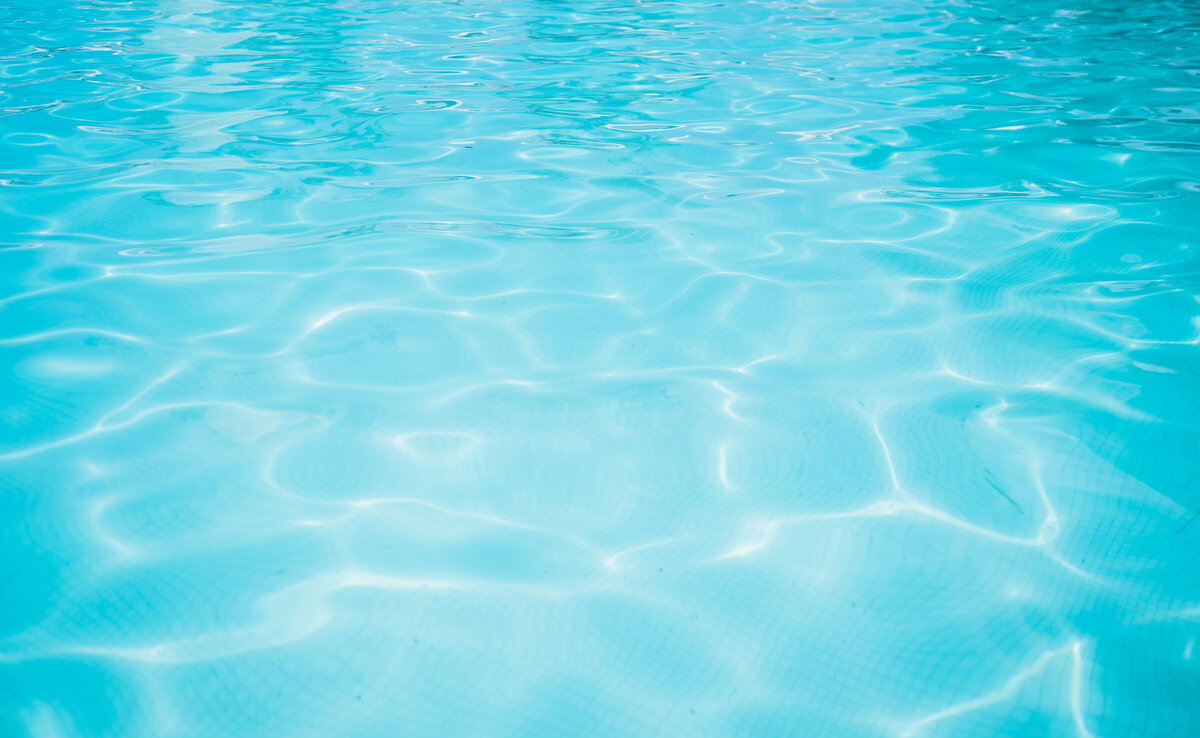 Spiritual Gifting Awakening, Activation & Commission (WOKE, WORK, WELLNESS)
Church wide development around the knowledge of spiritual gifts.
Equip believers in the knowledge of Spiritual Gifts and know that each person has a role in The Year of the Harvest.
Encourage individual gifts used corporately, unique in execution.
Share testimonies and benefits of knowing your spiritual gifts to enhance your life to be a light in the world.
When: TBD
What: Each Member to participate by taking the Spiritual Gifting Assessment.
Who: All members of all ages.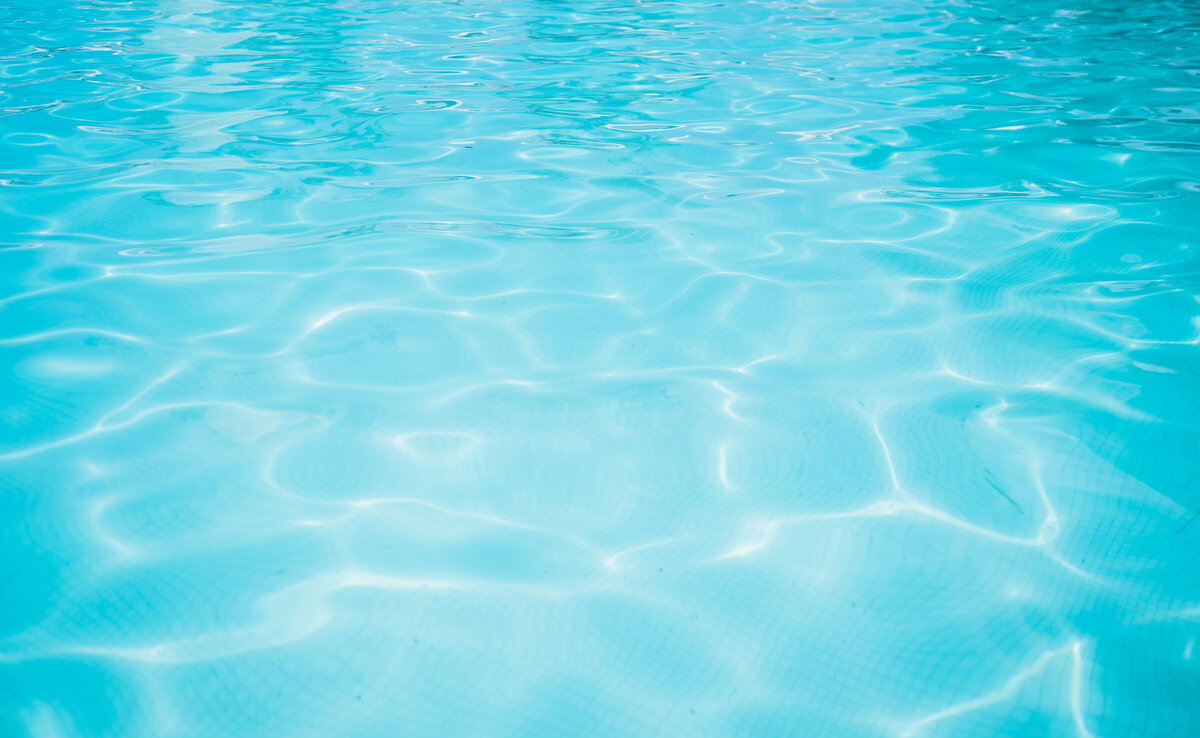 WOKE - AWAKENING/AWARENESS
WORK- ACTIVATION
WELLNESS- LIFESTYLE
Beginning January 1, 2022 each member may participate by taking the Spiritual Gifting Assessment.
Timeframe: January- March (New Year-Church Anniversary)
Online Spiritual Gifting Assessment (2 Versions)
Full Church Participation (Young to Seasoned)
STEP 1 OF 5
Youth Assessment: (Parents, invest time in your child to discover and nurture their gifts.)
(36 Questions, results will be displayed, email is optional at the end, be ready to print or record results from screen)
Adult Assessment:
(66 Questions, Results will be displayed that can be saved to your computer, Email needed to get a report)
*Note after completion, you may want to unsubscribe to eliminate emails from assessment site.
STEP 2 OF 5
After Assessment, record your Top 6 Gifts by filling out online form. Your church wants to nurture and celebrate your gifts.
SPIRITUAL GIFT PERSONAL SUMMARY
STEP 3 OF 5
There will be weekly virtual forums on Zoom to ask questions and get more understanding around Spiritual Gifting. (January & February)
Christian Education Line:
Tuesdays 6:30 PM- 7:30 PM
Zoom Meeting ID: 960 7318 7291 Passcode: 600520
Join by Telephone: (346) 248 7799 Passcode: 600520
STEP 4 OF 5
Read and view weekly content and articles written by members who choose to share their experience. This will be available on our digital platforms.
STEP 5 OF 5
Next Steps:
Pray to God for guidance about your spiritual gifts. Ask God how he wants you to use your gift in the body of Christ.
Study the scriptures about Spiritual Gifts and find examples in the Bible where the gifts were used.
Pray more and seek out more information about the spiritual gifts.
Attend weekly forums if you have questions.
March 2022 - Church-wide Celebration of Spiritual Gifts through Activation and Commission.
It is recommended to take Spiritual Gifting Assessment every 2-3 years. As you start to work in your gifting area, there will be growth and even expansion of your gifts.
If you have questions, contact us at newhopeabq.feedback@gmail.com.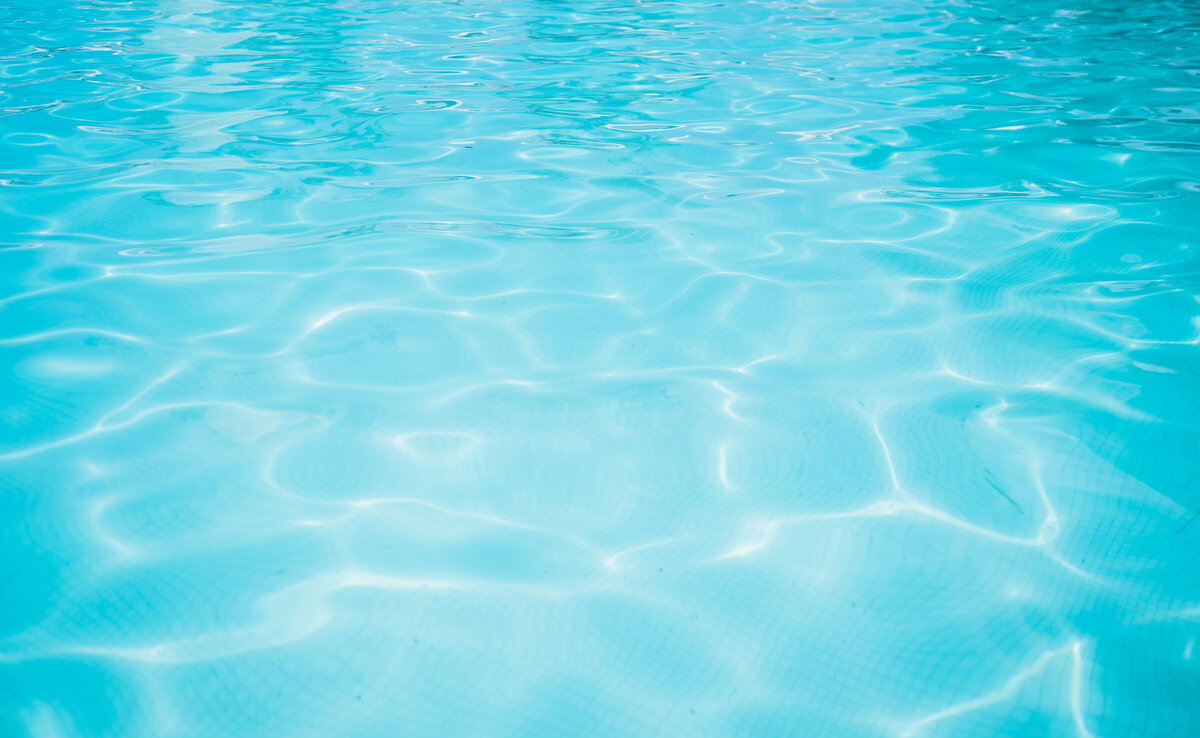 Spiritual Gifts: Unity in Diversity (1 Corinthians 12:1-11)
1 Now concerning spiritual gifts, brethren, I do not want you to be ignorant:
2 You know that you were Gentiles, carried away to these dumb idols, however you were led.
3 Therefore I make known to you that no one speaking by the Spirit of God calls Jesus accursed, and no one can say that Jesus is Lord except by the Holy Spirit.
4 There are diversities of gifts, but the same Spirit.
5 There are differences of ministries, but the same Lord.
6 And there are diversities of activities, but it is the same God who works all in all.
7 But the manifestation of the Spirit is given to each one for the profit of all:
8 for to one is given the word of wisdom through the Spirit, to another the word of knowledge through the same Spirit,
9 to another faith by the same Spirit, to another gifts of healings by the same Spirit,
10 to another the working of miracles, to another prophecy, to another discerning of spirits, to another different kinds of tongues, to another the interpretation of tongues.
11 But one and the same Spirit works all these things, distributing to each one individually as He wills.