Annual Member Registration
Membership Records are important especially during times like these. We want to be able to service you better as a church and plan meaningful activity and programs. You and your family are an essential part of our church community.
All persons that call New Hope their home church over the age of 18 are expected to register annually in February according to our Constitution and Bylaws, Article 5 Section A. By filling out this form voluntarily, you acknowledge connection to New Hope FGBC Ministries.


For questions, contact us at newhopeabq.feedback@gmail.com.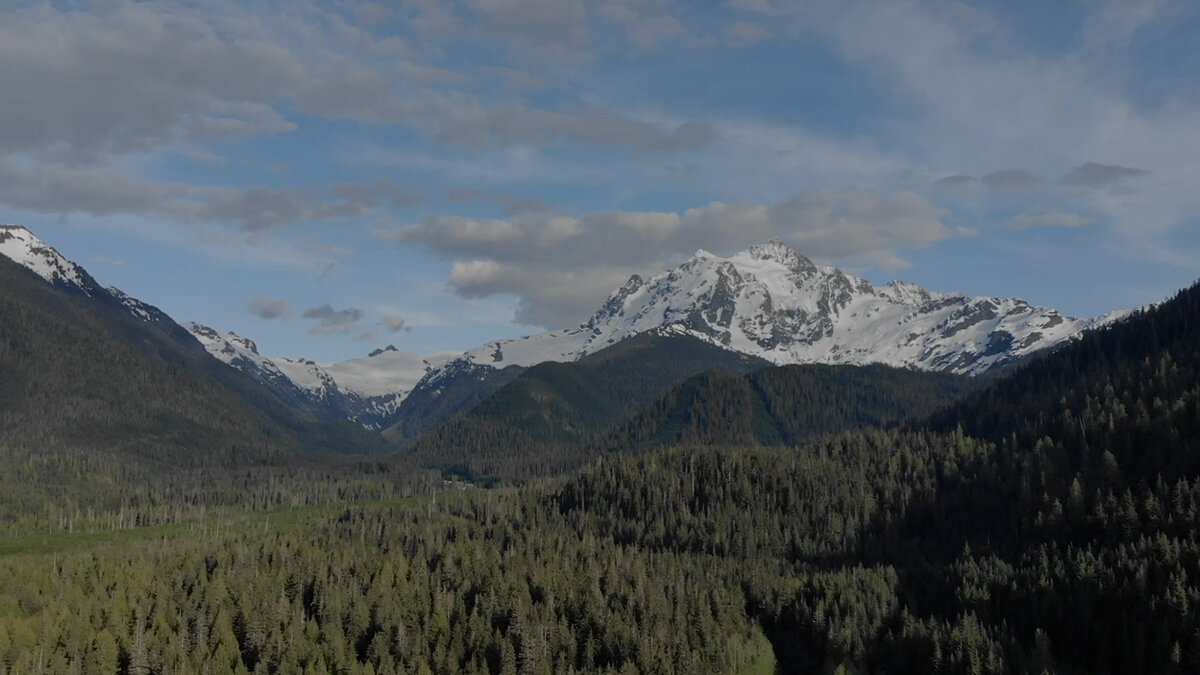 Registration Form
All members 18 years and older is requested to fill out separate registration form.
Register Here